Expert Manufacturing Solutions You Can Rely On
SLR Systems, Inc. has more than 20 years of experience in providing top-of-the-line manufacturing solutions to the food and beverage industry. We are located in San Jose, CA, but our clients are located all over the country. Our company is dedicated to consistently delivering high-quality services to our clients.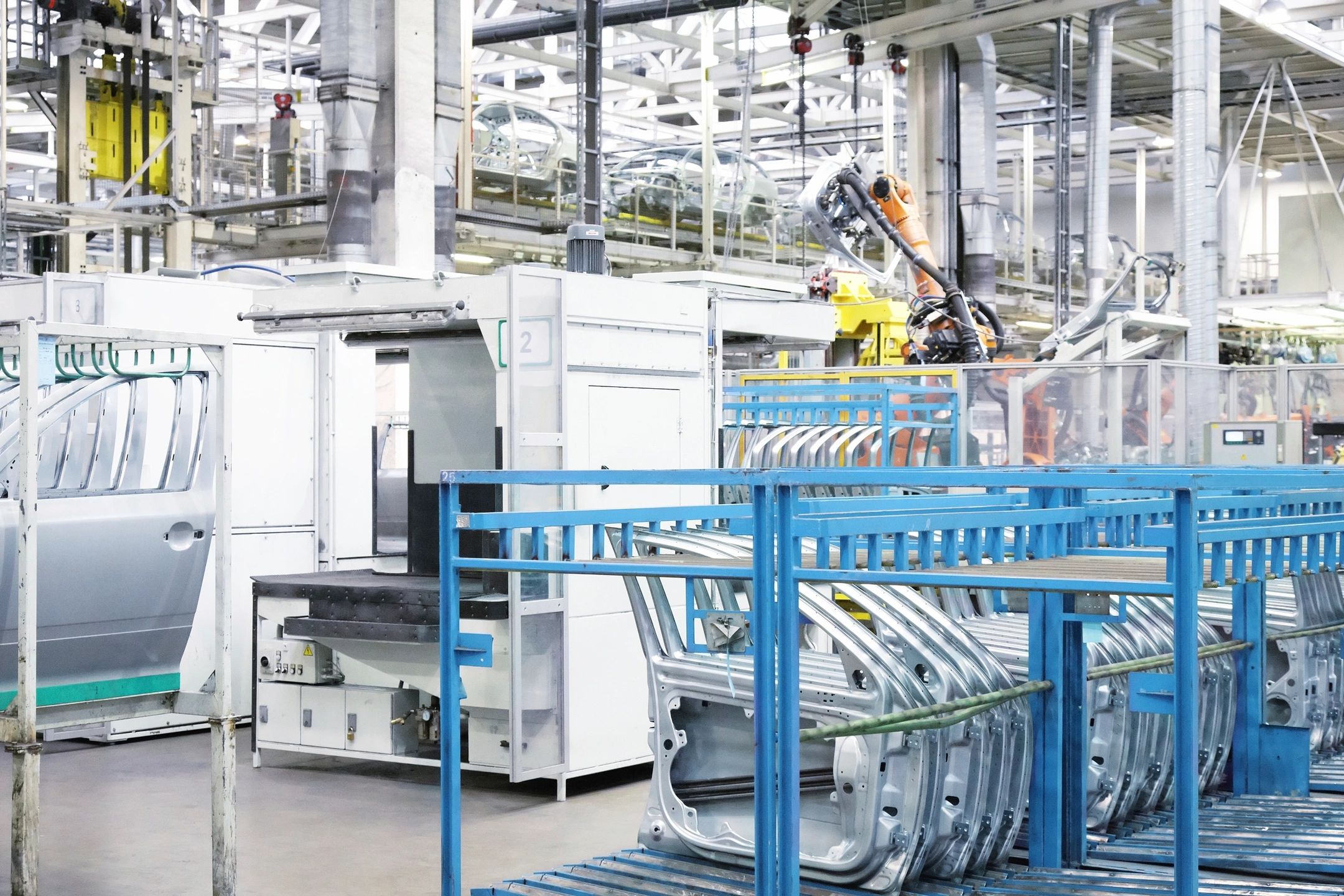 Packaging Line Development
We can help align your company's equipment capabilities with your business requirements and objectives by developing the ideal packaging line system tailored to your needs.
We can build manufacturing lines for mixing and batching, product fabrication, and packaging. You can be assured that your process line system will be thoroughly developed, and each process will be documented.
Plant and Facility Arrangements 
SLR Systems, Inc. can develop your facility requirements, allowing architecture to quickly create and document facility designs. This service ensures the optimized configuration of equipment and facilities, minimizing labor and ensuring efficient material flow.
We will make sure that equipment and facilities are well-coordinated. SLR Systems, Inc. can facilitate low-cost installation on schedule.
We plan, design, and implement turnkey solutions for plant manufacturing for many industries. For more information about this service, reach out to us.